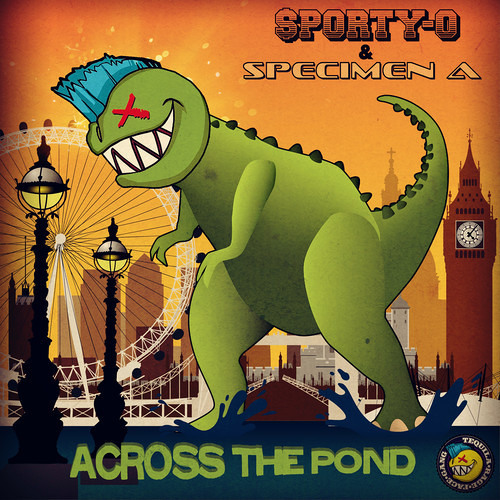 Sporty-O & Specimen A, are releasing their collaboration EP 'Across the Pond' on Sporty's Label Tequila Rage Face Gang, today. Bass Music Movement have the exclusive debut the track 'Give It Up' from the EP. We thought we would catch up with the guys on the eve of the release and see whats been going on with them and their future plans.
Sporty-O Interview.
For any of our readers that don't know, give us a bit of history on yourself.
Hey guys! Thank you for talking with me!! I started out doing breaks a little over 7 years ago. I worked with illeven Eleven Records heavily then, doing vocals over breakbeat tracks that were well received by the EDM community, and eventually I was blessed to have several Number 1 charting songs on Beatport. As time passed I eventually spread my wings and expanded into dubstep, electro house and now trap.